The Ultimate Zara Perfume Dupes For Your Favourite Luxury Fragrances
There is no denying we all love to indulge in a Luxury fragrances as a treat for ourselves, there is something extra special about the fancy packaging, stylish bottle and of course the expensive scent – however, luxury perfumes also come with a high (or extra high) premium price tag!
So for an everyday perfume to wear – sometimes a more affordable alternative can be just as good – so here we are introducing the Zara perfume dupes!
Zara is a renowned fashion brand, who has also ventured into the world of perfumery, creating remarkable alternatives that could easily pass for our favourite luxury scents.
What Is A Perfume Dupe?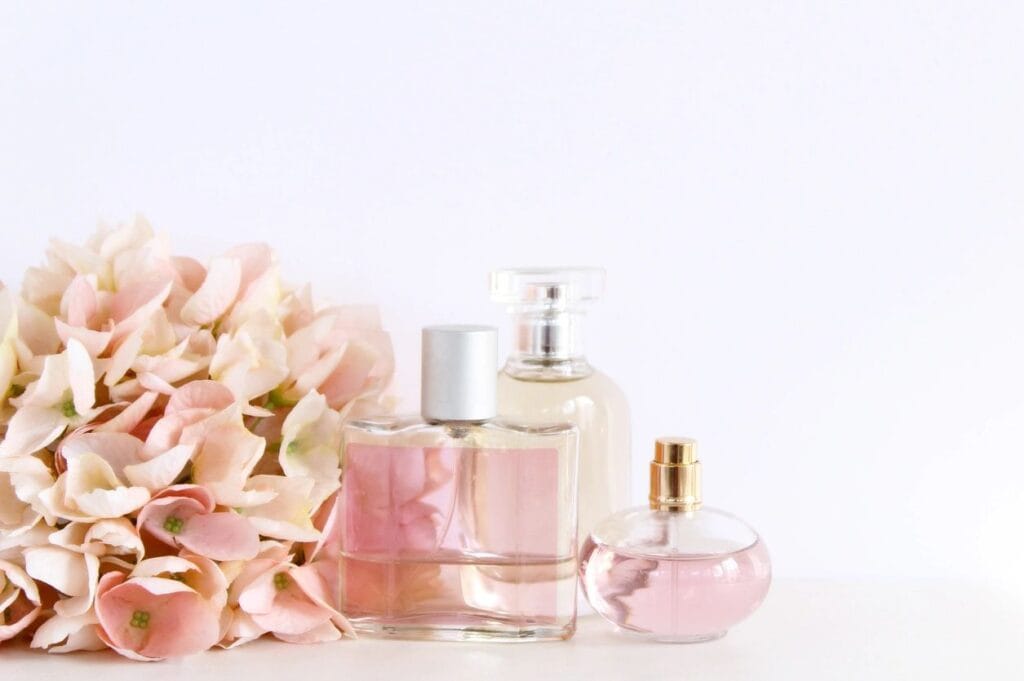 The perfume dupe phrase, is short for "duplicate," referring to a fragrance that has been created to closely mimic the scent of a well-known and often more expensive perfume. These dupes are typically made by other fragrance companies or brands and are designed to capture the essence and characteristics of the original luxury fragrance without infringing on trademarks or copyrights.
Some perfume dupes may come very close to the original fragrance, while others may have subtle differences. Ultimately, the choice to use a perfume dupe depends on your personal preferences, your budget, and your desire to experience a luxury perfume scent without the premium price tag.
Your List Guide for Zara Perfume Dupes
Here we have a round up of our favourite Zara perfume dupes inspired by your favourite luxury fragrances…
Zara Femme (Inspired by Dior Hypnotic Poison)
A blend of floral and fruity notes reminiscent of Coco Mademoiselle's elegance.
Zara Vibrant Leather (Inspired by Creed Aventus)
A fresh, woody fragrance that mirrors the sophistication of Creed Aventus.
Zara Night Pour Homme II (Inspired by Dior Homme Intense)
A rich and intense scent that captures the essence of Dior Homme Intense.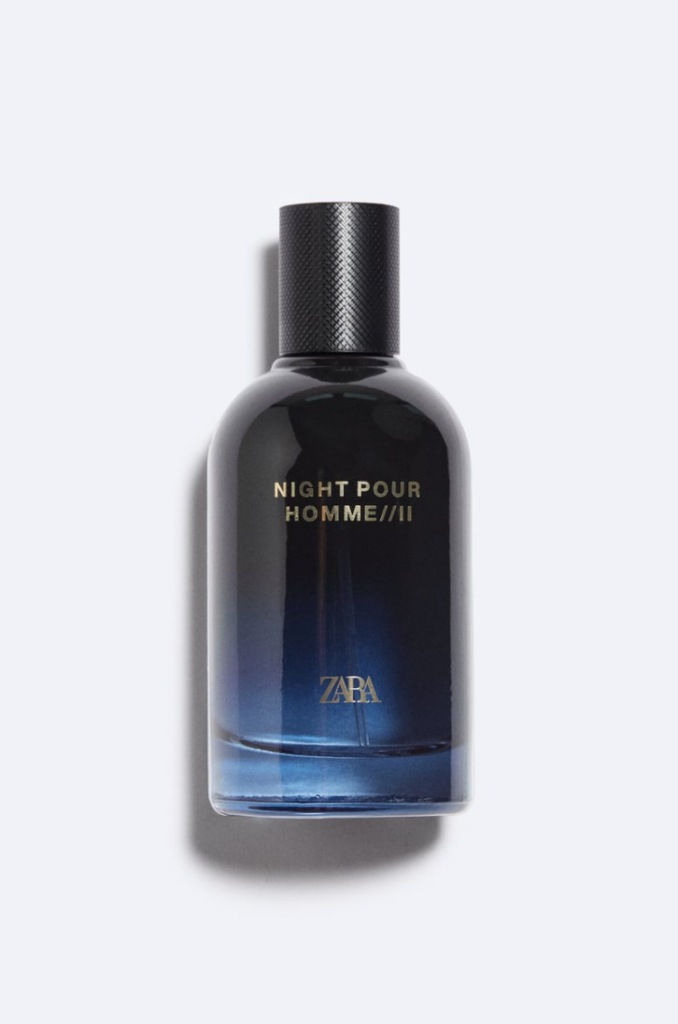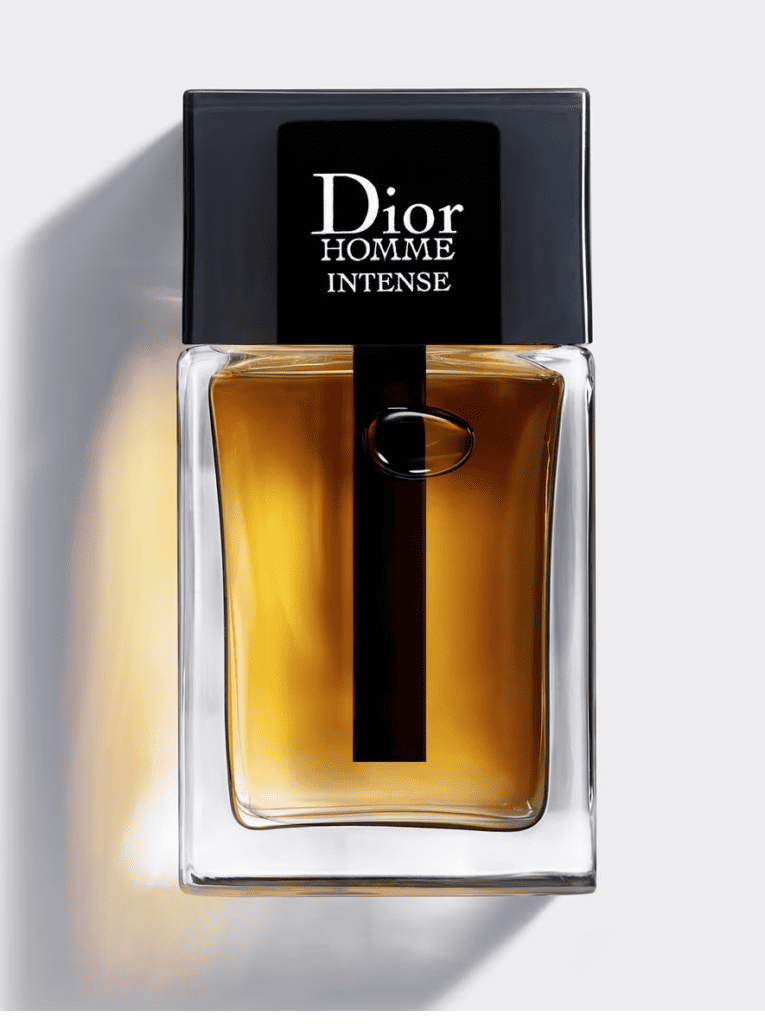 Zara Orchid (Inspired by Tom Ford Black Orchid)
A luxurious, dark floral fragrance with similarities to Tom Ford's iconic scent.
Zara Gardenia vs. Yves Saint Laurent Black Opium
If you're a fan of YSL's Black Opium then Zara's Garendia shares all of the same familiar intoxicating scents and is definitely one to add to your perfume collection.
Zara Cashmere Rose (Inspired by Gucci Flora Gorgeous Gardenia perfume.)
If you love yourself a Gucci perfume, then this should become your next favourite go to Zara perfume. With all the florally hints, this perfume dupe is equally as decadent and long lasting.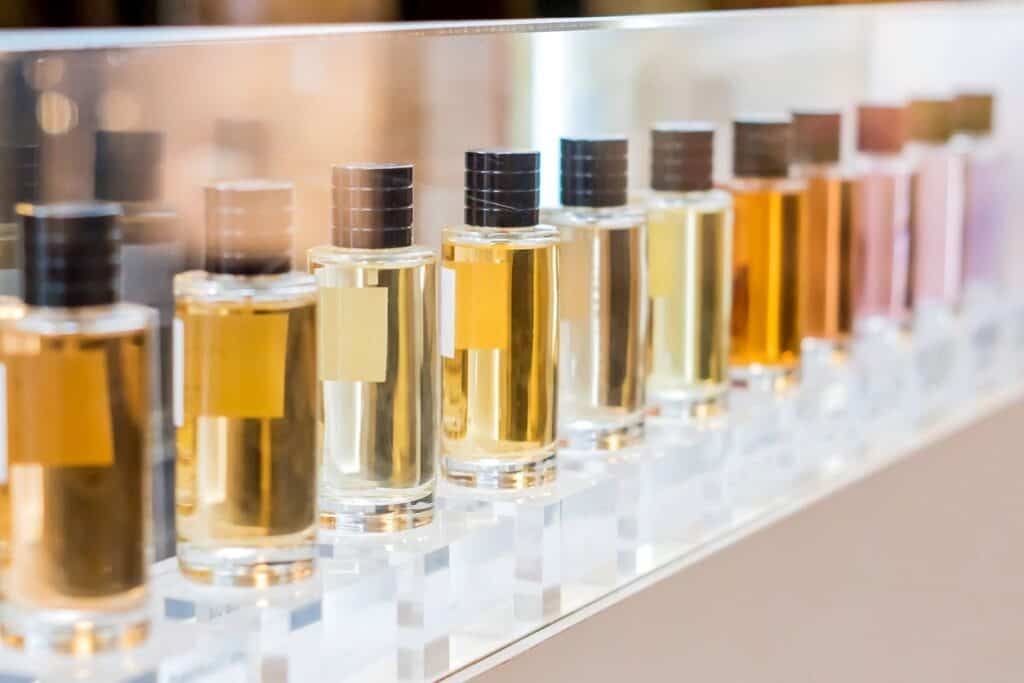 Zara Vibrant Leather Summer (Inspired by Aventus Creed Cologne)
More masculine in it's scent, Vibrant Leather is inspired by the woody, scents of Aventus Creed minus the price tag.
Zara Red Vanilla (Inspired by la vie est belle Lancôme):
A warm, oriental scent reminiscent of The One by Dolce & Gabbana.
Zara Violet Blossom (Inspired by Gucci Bloom)
A delicate, white floral fragrance inspired by Gucci's Bloom.
Zara Femme II (Inspired by Chanel No. 5)
A classic, elegant scent reminiscent of the iconic Chanel No. 5.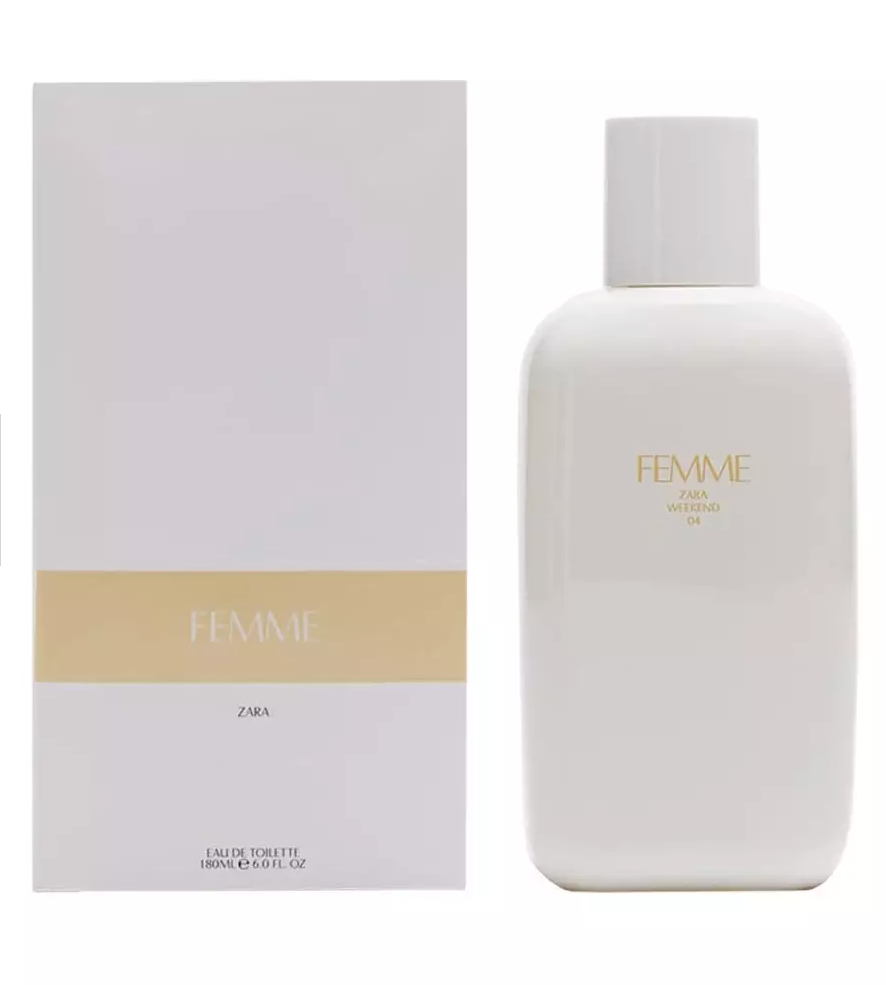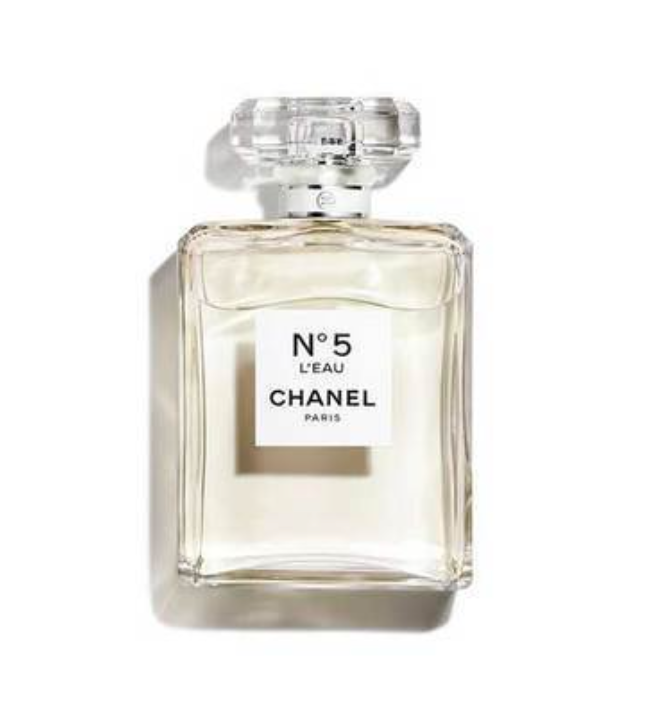 Zara Gourmand Addict (Inspired by Lancôme La Vie Est Belle)
A sweet and gourmand fragrance capturing the essence of La Vie Est Belle.
Zara Wood Noir (Inspired by Dior Sauvage)
A woody, aromatic scent with similarities to Dior Sauvage.
Zara Cashmere Eau de Parfum (Inspired by Viktor & Rolf Bonbon)
A sweet and indulgent fragrance inspired by Viktor & Rolf's Bonbon.
Zara Pink Flambé (Inspired by Jo Malone Peony & Blush Suede)
A floral and fruity scent reminiscent of Jo Malone's Peony & Blush Suede.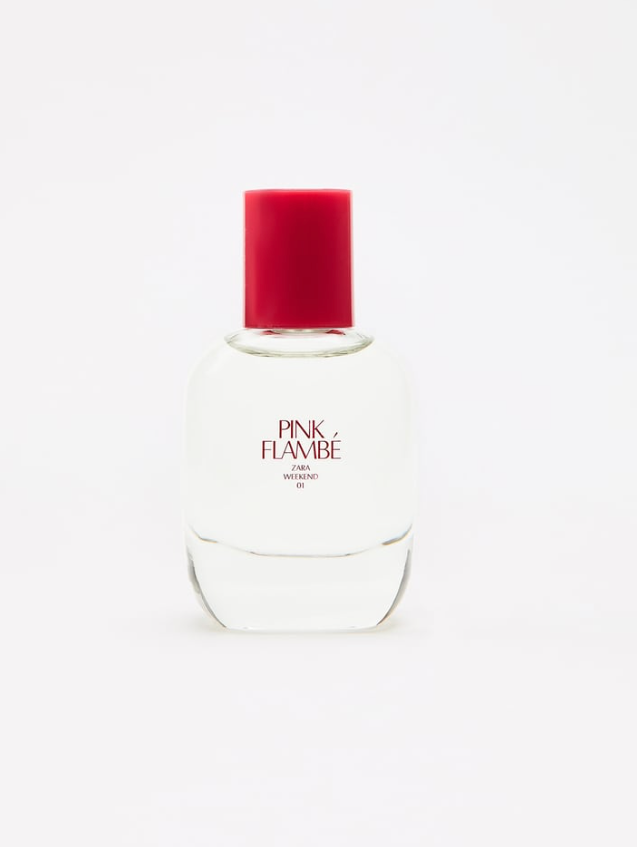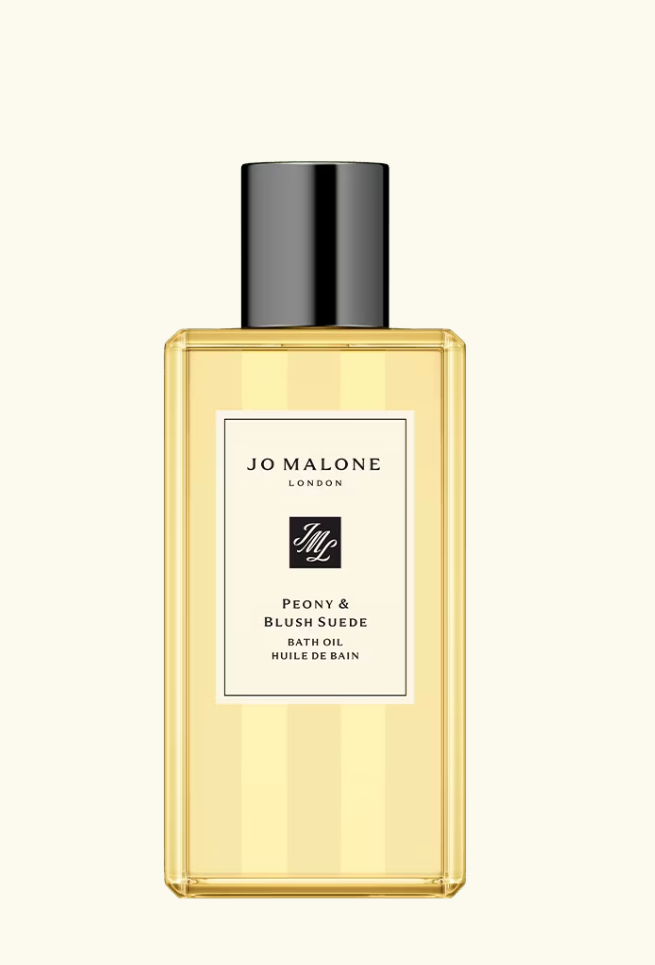 Zara Fresh Garden (Inspired by Dolce & Gabbana Light Blue)
A refreshing, citrusy fragrance with a nod to Dolce & Gabbana's Light Blue.
Zara Orchid Elixir (Inspired by Tom Ford Orchid Soleil)
A warm and exotic scent inspired by Tom Ford's Orchid Soleil.
Zara Peony Eau de Parfum (Inspired by Viktor & Rolf Flowerbomb Bloom)
A fresh and floral scent reminiscent of Flowerbomb Bloom.
Zara Oriental (Inspired by Victor & Rolf Flowerbomb)
A rich, spicy fragrance that captures the essence of YSL's Opium.
Zara Red Temptation (inspired by Maison Francis Kurkdjian Baccarat Rouge 540)
People swear by this dupe and it's resemblance to one of the best-selling luxury perfumes, Baccarat Rouge 540 and should be on everyone's must by list.
Zara Apple Juice (inspired by Chanel's Chance)
A dupe that could also be confused for Marc Jacob's Daisy, this Zara perfume is fresh, floral, fruity and feminine, a refreshing light perfume. You get the benefit of a perfume which resembles two classics when you purchase this perfume dupe.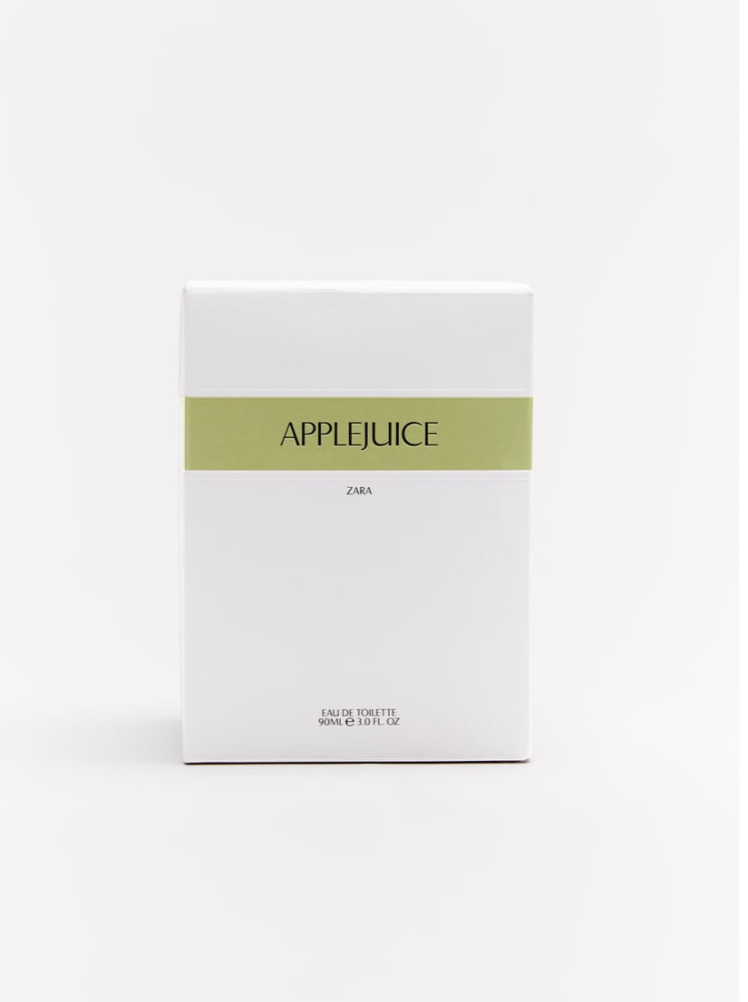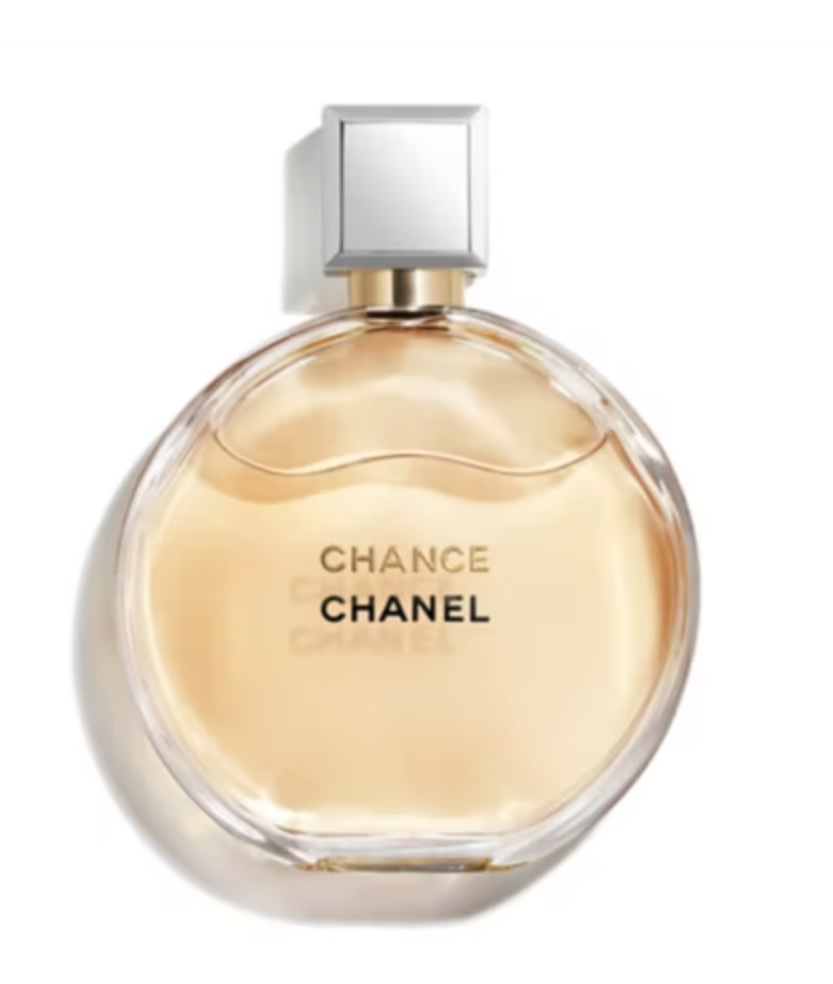 Zara Nude Bouquet (inspired by Miss Dior Blooming Bouquet)
With hints of cherry, peony and Vanilla, this Zara fragrance is a vibrant fragrance and a perfect alternative for any Miss Dior fans who are looking for a similar perfume on a budget.
Zara Gold (inspired by Paco Rabanne Lady Million)
This musky scent is equally as decadent as Paco Rabanne's Lady Million and is designed for those perfume lovers who like a spicy fragrance with a blend of floral notes.
Why buying a Perfume Dupe could be a good idea…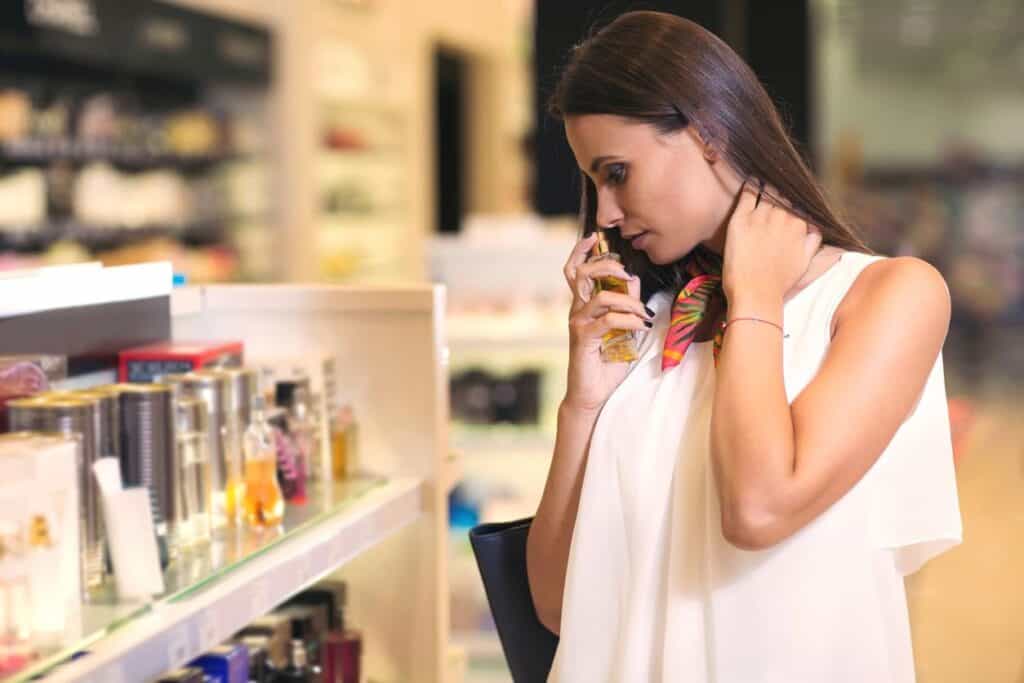 Cost-Effective
One of the most compelling reasons to choose a perfume dupe is cost savings. Luxury fragrances often come with premium price tags, making them inaccessible for many. Zara's dupes offer similar olfactory experiences at a fraction of the cost.
High Quality
Zara takes pride in creating high-quality perfumes, ensuring that their dupes capture the essence of the original fragrance. You can expect longevity, sillage, and overall quality comparable to luxury options.
Versatility
Perfume dupes allow you to experiment with different scents without breaking the bank. You can expand your fragrance collection and enjoy a variety of scents for different occasions.
Final thoughts
With YNLS list of our favourite Zara perfume dupes to swap out for your favourite luxury fragrances, you can enjoy more high-end scents without breaking the bank. Prepare to up your perfume game and receive lots of compliments on your scent. Perfume dupes offer a cost-effective, high-quality alternative that allows you to increase your fragrance collection. So why not spoil yourself and indulge in the world of Zara perfumes and discover your new signature scent? Looking to treat yourself to new beauty products every month, here's our favourite subscription boxes to check out.