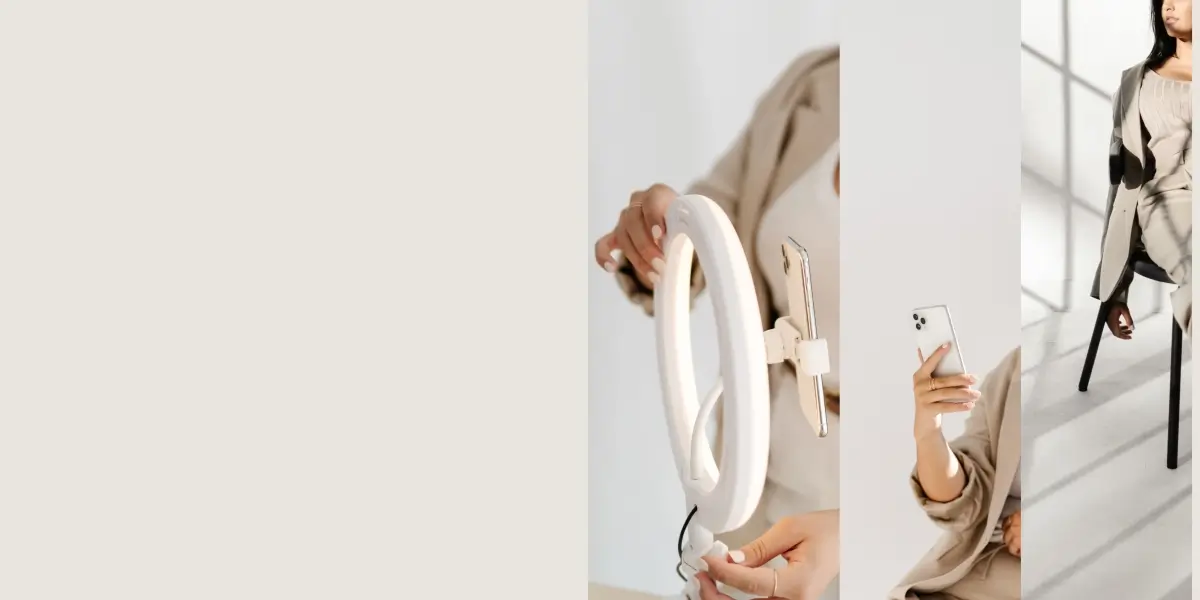 Are you ready to become
YOUR NEXT LEVEL SELF?
Because there's always
a Next Level YOU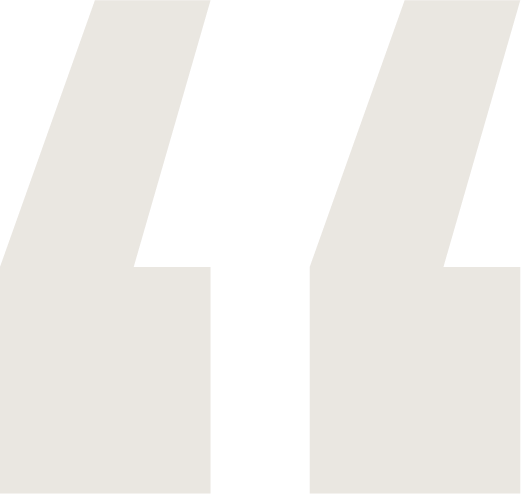 When you realise that you can make life happen for you – just the way you want it to, and you become super intentional about how to make it happen – that's when life becomes exciting.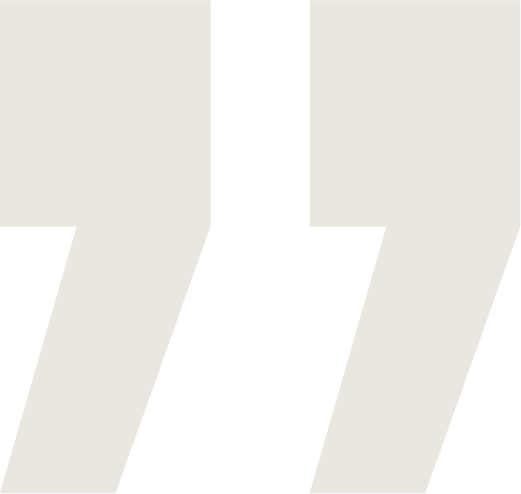 inspo
SELF · WEALTH · HEALTH
And Monday motivation delivered to
your inbox every week!
Business