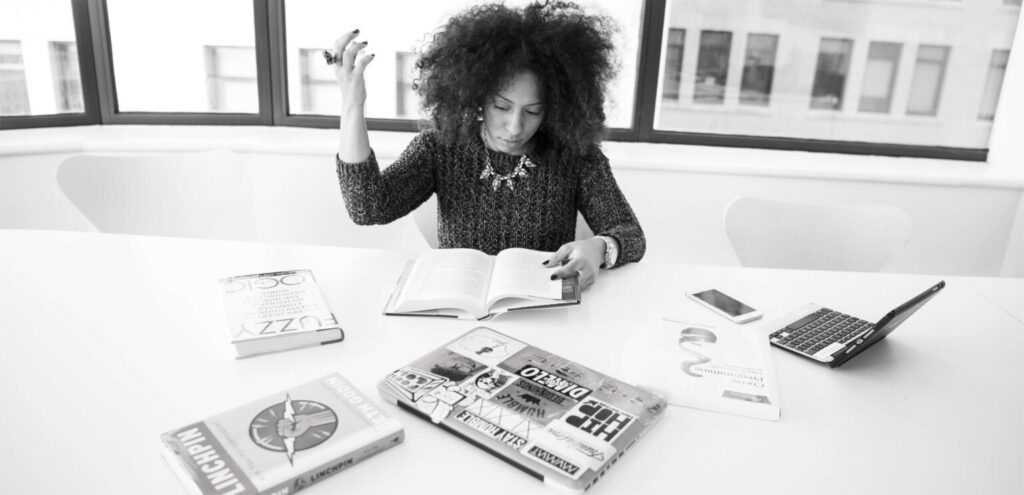 At YOUR NEXT LEVEL SELF we have one mission and that's to help all women
LEVEL UP in all areas of their life – especially their Self, Wealth, Health and Business.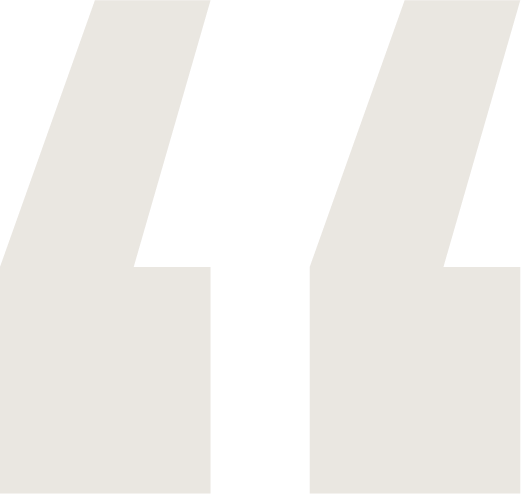 A well resourced women is a powerful women.
-Amanda Frances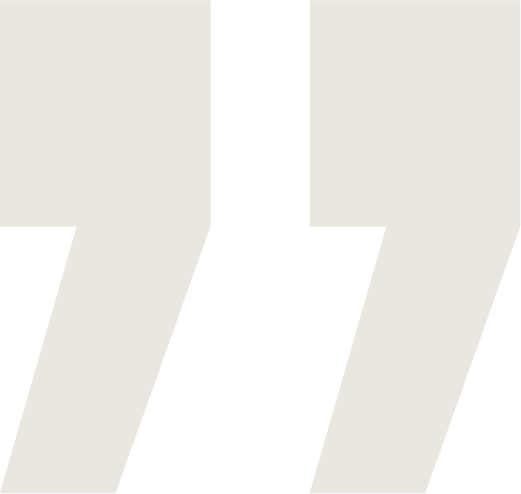 We are here to inspire you to level up your self whether that be bringing you the latest health and beauty trends, sharing real life stories and interviews with incredible women or our top personal development tips to help you get to the next level you.
We share financial education tips to help you become financially empowered, improve your money mindset and grow your wealth and inspire you to create a BIG vision that will help you LEVEL UP in your life and reach your financial goals.
Believe you can and you're halfway there.
It's your time to see for yourself the changes you can make to your life as a result of taking inspired action. After all – you didn't come this far, to only come this far!
Are you ready to get to your NEXT LEVEL?