9 Must Listen to Podcasts for Unstoppable Women
When it seems like everyone of influence has launched a podcast these days and there is a podcast for every niche, subject or whatever mood you are in at the time – it can become rather overwhelming deciding what to listen to when you have that extra hour to do so. Here are must live to podcasts.
Best Must Listen to Podcasts (right now)
So over here at YNLS – we've narrowed down our favourites must listen to podcasts whether it's for inspiration or having a giggle, here is our go-getter, unstoppable woman, female entrepreneur podcast faves for you to add to your must listen to podcast library.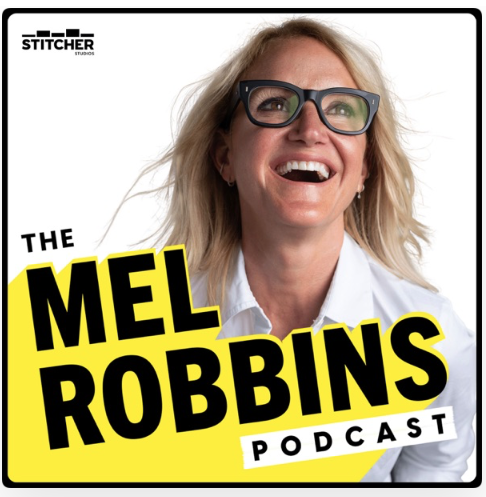 1 The Mel Robbins Show
This podcast deserves it's place at the top. The ultimate podcast to listen to if you want to take back your control and change your life. Mel Robbins is a bestselling author and motivational speaker, and invites all of the leading experts in their field on as guest speakers to share researched backed tools and advice that will be transformational for you. New episodes drop twice a week to provide you with, both the hope you need to achieve your goals, and the tools to help you to make the changes you need to live your dream life.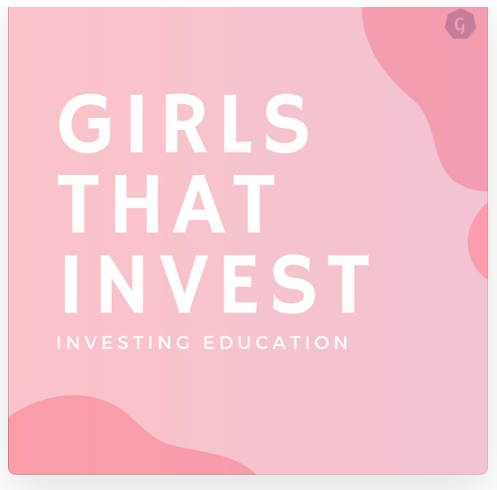 2 Girls That Invest
Here at YNLS we are all about helping woman become financially educated to feel empowered and confident managing their money, which is why the Girls That Invest podcast has made it in our top three. Breaking down investing jargon to Plain English so that investing doesn't feel so scary, podcast hosts and best friends, Sim and Sonya, two millennial investors, make investing accessible for anyone who wants to grow their wealth.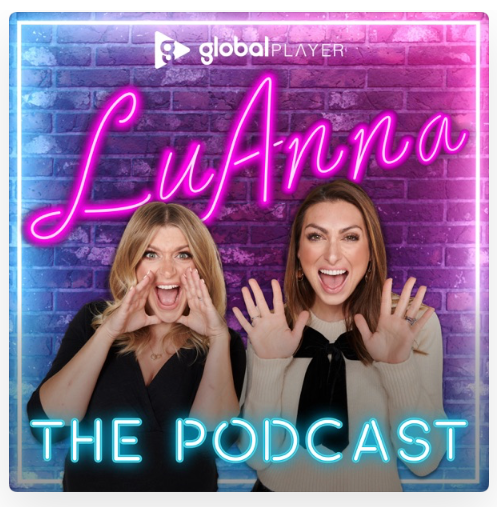 3 LuAnna: The Podcast
Hosted by pals Luisa Zissman (Apprentice runner-up and reality TV star) and Anna Williamson (former TV presenter) this podcast will have you laughing out loud like no other will. With their real-life listener stories, honest opinions, unfiltered girl talk and rants and bants – this podcast will be your new go to if you need a pick me up and good laugh on your daily commute.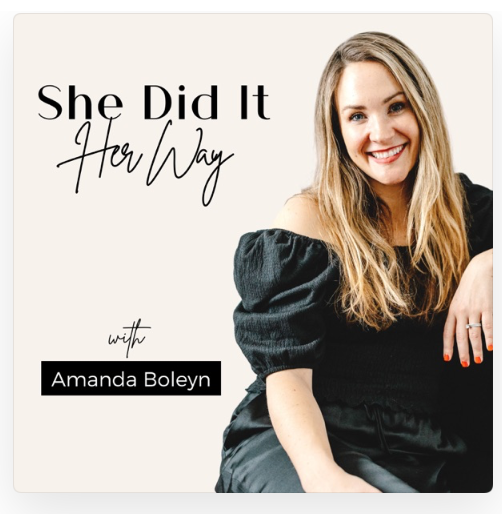 4 She Did It Her Way
A firm favourite here at YNLS as host Amanda Boleyn provides business strategies and productivity hacks to help you confidently transition from your full time career to fully fledge business woman – and that is why we love it! Although after almost 500 episode Amanda has sadly retired from the podcast the library of amazing content still remains as an incredibly valuable resource. There's lots of inspiring interviews with savvy business woman who have 'done it their way' to inspire you to take massive action and the leap you need to live a life of freedom.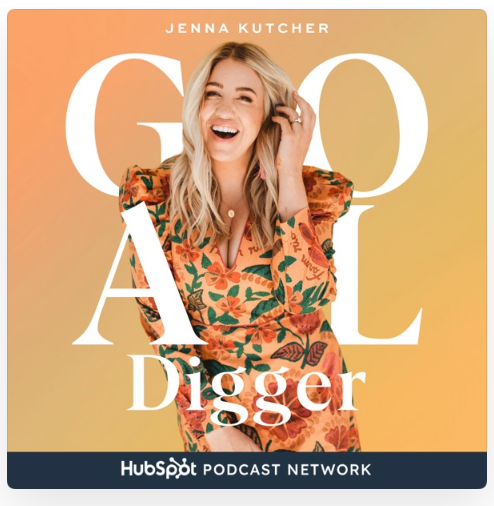 5 The Goal Digger Podcast
Hosted by Jenna Kutcher, a down to earth and relatable social media educator, this podcast is a great source of advice and motivation to challenge and encourage female entrepreneurs on their journey. It features inspiring interviews with other successful businesswomen, as well as practical tips and invaluable advice to help you make money online, create passive income, market a business and design your dream business and life.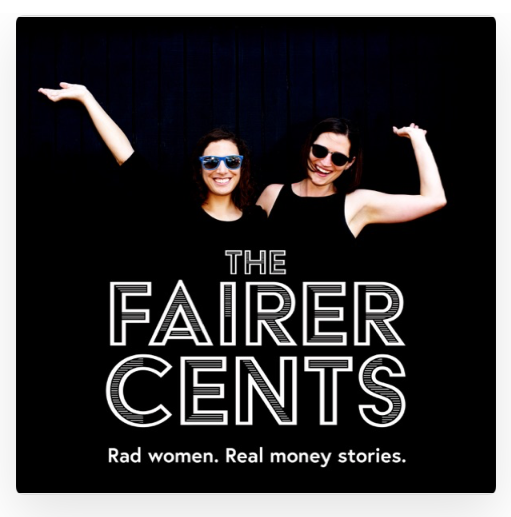 6 The Fairer Cents
With the rise of the financial feminists, this is another amazing financial podcast for woman talking about all things relating to social injustice, the roots of economic inequality and difficult money conversations to have, so it's a no wonder this podcast has been recommended by Forbes, US News and the Evening Standard. Hosted by Tanja Hester, author of Work Optional and Spend Like You Give a Sh*t and Kara Perez, founder of women's financial literacy start up Bravely, this is an education finance and careers podcast about the different economic realities facing women, people of colour and other marginalised groups.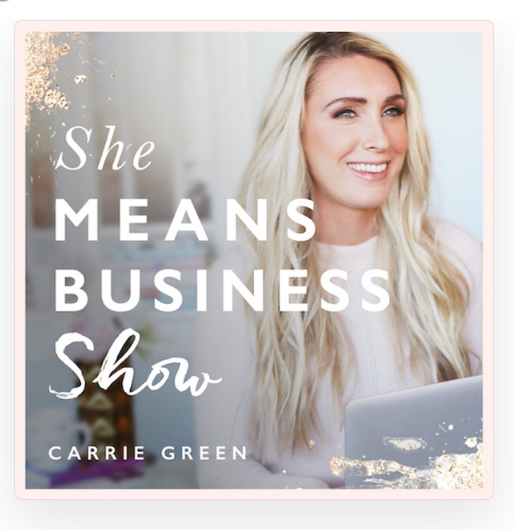 7 She Means Business Show
Carrie Green is one of our favourite female entrepreneurs, down to earth, funny, humble and relatable. The She Means Business Show is all about empowering female entrepreneurs to take control of their lives and businesses. It's full of inspiring interviews with other entrepreneurs who are making big moves in the online world, as well as practical tips and advice to help you succeed. Packed with so much advice to help you get started and feel confident in taking the first step to start your own business.Carrie feels like your new business bestie.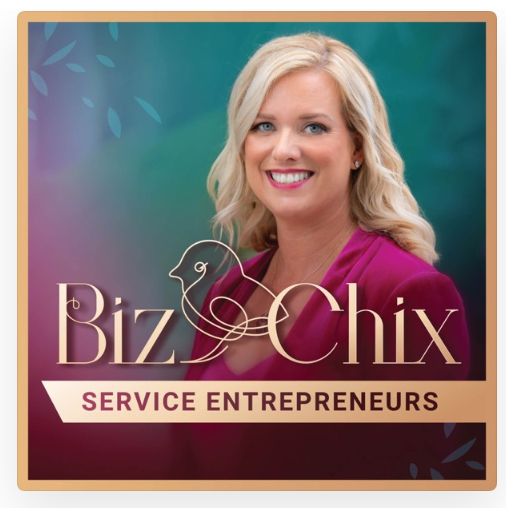 8 The Biz Chix Podcast
Hosted by Natalie Eckdahl, The Biz Chix Podcast has been a free resource for woman entrepreneurs since 2014, the episodes provide a step by step roadmap to help take your business to the next level. With content to help you turn your business into a profitable and sustainable business – without the reliance of social media – the weekly episodes drop every Thursday are not to be missed.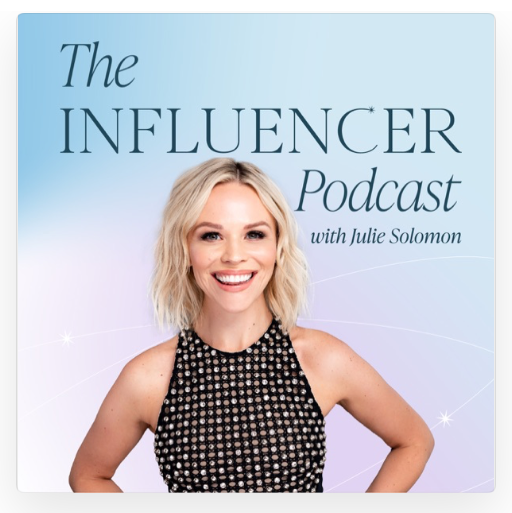 9 The Influencer Podcast
Julie Solomon, is a best selling author of the book, Get What You Want: Go From Unseen to Unstoppable, a brand and business coach and podcast host. Her mission is to help you uncover your star quality and shine like you were meant to by spreading and sharing your truth. If you're ready to let your light shine, then this podcast is waiting for you to become it's next star in the making!
Must listen now
We hope this list of the 9 must listen to podcasts means you never feel overwhelmed with what to listen to next and has given you some inspiration on what to add to your podcast library. We'd love to hear which one is your favourite, so Get in Touch and let us know!