How to make money fast as a woman – 9 ways to get quick cash
How to make money fast as a woman – 9 ways to get quick cash​
As the cost of living crisis begins to affect more families and households, more woman are looking for ways to grow their income or start that side hustle. The lifestyle changes we've made as a result of Covid-19 have also peaked our interest in online businesses to allow us to work from anywhere as we enjoyed the benefits of working from home and an improvement to our work and home life balance.
This article is here to show you Nine Ways to Make Money Fast as a Woman, as well as ideas for online businesses you could begin to help you improve your work/home life balance and start living that incredibly desirable laptop lifestyle.
How to make money fast as a woman – nine online business ideas

1. Freelancing​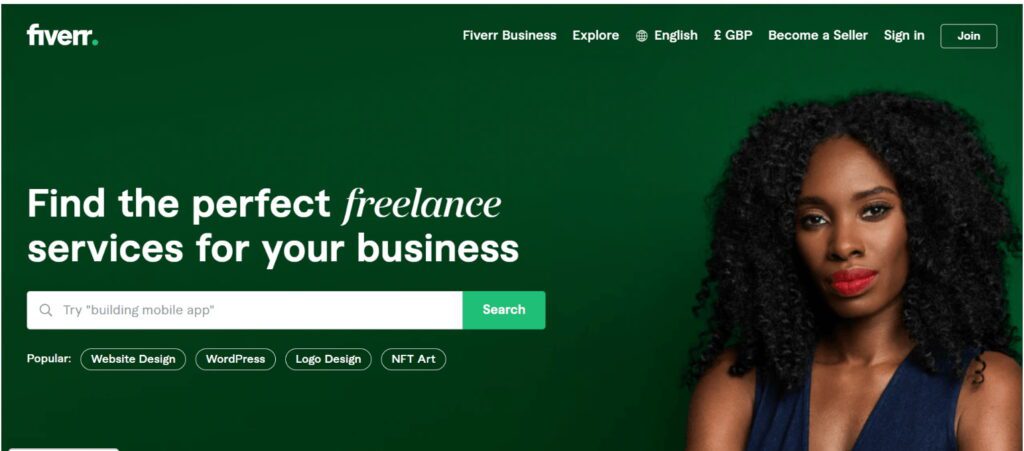 With sites like fiverr.com, freelancer.com, upwork.com and toptal.com there are freelancing opportunities available for various skillsets, such as; project management, creative writing, graphic design, digital marketing, web development, software development, financial consulting, interim management, content translation, social media marketing, brand marketing, programming, website design and a whole lot more. If you love to write then writer-specific sites such as writersaccess.com are also worth looking into.
Think about what you're skilled in and do your research into the best sites to partner with and what the going rates are for your skill. Check out webflow for a list of the 22 best freelance sites to use on and go create a profile to start sharing your skill sets.
There are websites that posts jobs looking for you to submit a quote for, others allow clients to approach you to work with you. Freelancing is an amazing way to grow an income around another career that could potentially allow you to become self-employed once you have built a solid client base and reputation.
2. Virtual Assistant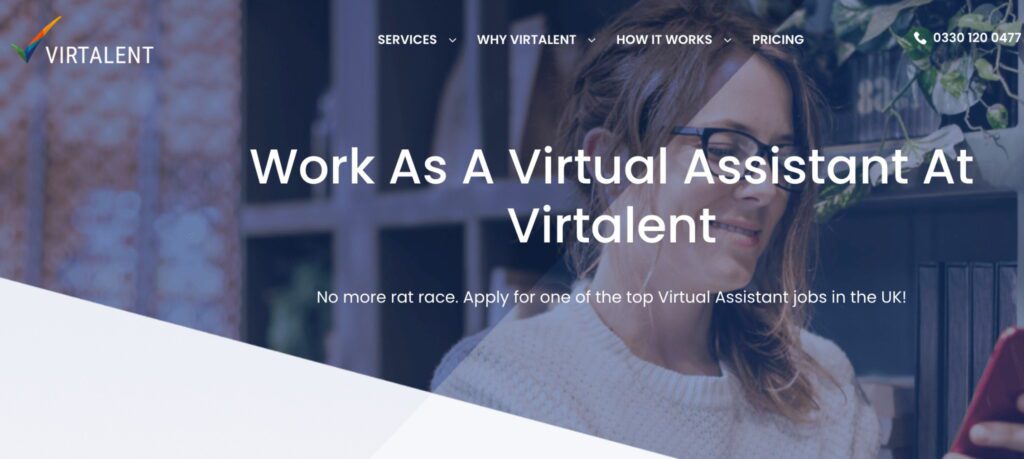 If you thrive on multitasking, have amazing organizational skills, and count being efficient as one of your positive attributes, then becoming a virtual assistant could be for you. Lots of small businesses or self-employed business owners are looking for someone who is reliable, versatile, and committed as a virtual assistant to help keep them organized.
As a virtual assistant, you could be asked to do diary scheduling, client outreach, answering emails, social media content creation and posting, market research, and lots more.
There are multiple freelance sites online dedicated to the role of virtual assistants including Zirtual for US-based virtual assistants and Virtalent for UK-based virtual assistants. However, Upwork.com, Fiverr.com, and Freelancer.com are also websites you can use to create a profile and find work.
3. Independent Travel Agent​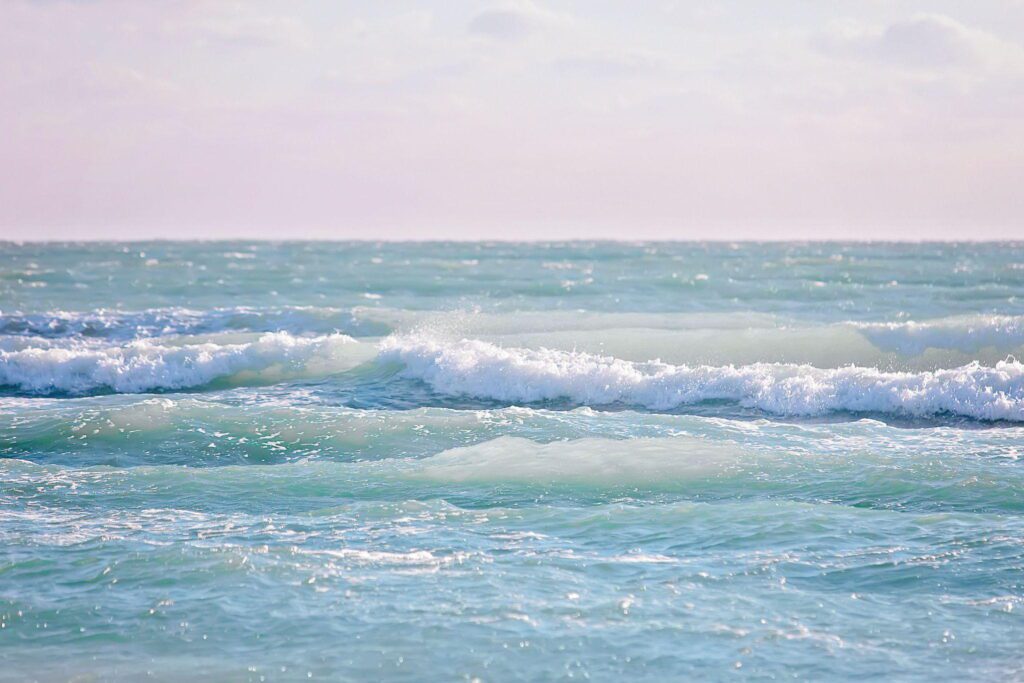 If you love to travel and want access to the best travel deals for you, your family and friends then becoming an independent travel agent could be for you. With low start-up costs to get your business up and running, no experience necessary, you will receive commission on every booking you make from flights, cruises, rental cars, hotels, insurance and private villas, and even attraction tickets, and with host agencies to partner with like https://www.travelplannersinternational.com/ you can get paid twice a month for the bookings you make and with https://www2.inteletravel.com/ the start up fees are really low.
There are travel agents making 6 figures a year, whilst others enjoy a boost to their house-hold of £20k a year. Ultimately it comes down to your own goals, and what you're willing to put in.
4. Sell Your Gift Cards​

Do you have unused gift cards just sitting in your drawer, your purse or your pocket that you are unlikely to ever spend before the expiration date kicks in? The good news is you do not need to let them go to waste and you can turn them into cash within minutes by selling them to an online gift card exchange website.
This is such a quick and easy way to make money fast just by clearing out your drawers of unused gift cards. All you have to do is submit your gift card details, receive the websites discounted offer for your gift card and click accept – and you have just turned your gift card into cash!
Websites that are popular include CardCash and GiftCash who will give you cash for your unwanted gift cards, with CardCash offering up to 92% of the card's value. Another popular website includes GiftCardGranny.
5. Amazon Seller Account – Retail Arbitrage​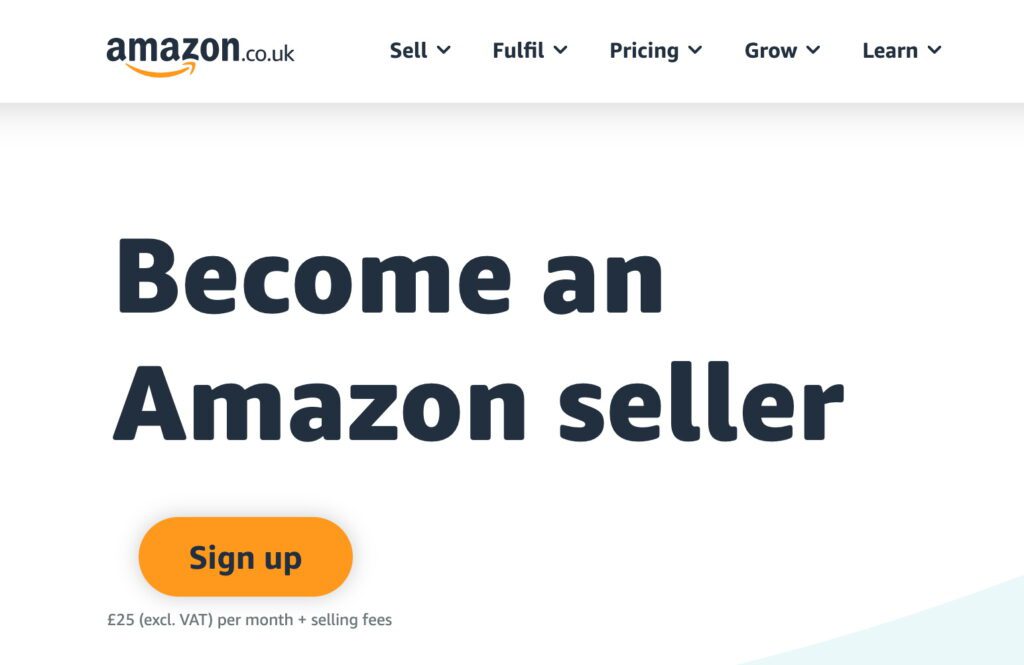 The simplified way to explain how to make money fast through Retail Arbitrage is – Open up an Amazon seller account, hustle to find popular products at discounted prices from retail outlets and then sell them for a mark-up on Amazon.
There is obviously a lot more involved to consider like, do you want Amazon to handle the packaging, shipping, and customer service known as Fulfillment by Amazon (or FBA) or are you willing to manage that yourself known as Fulfillment by Merchant (or FBM program) – your can read a comparison guide of how this works in practice over on Jungle Scout – you can choose to do both depending on what products are selling.
Amazon have a Amazon seller app which allows you to keep track of your seller account, to scan products when you are out and about in retail stores to show you various listings, the sales rank, if you are allowed to sell that certain product, as well as allow you to enter in the purchase price to see if it will be profitable for you. You can even list products for sale directly from the app.
6. Digital Printables on Etsy​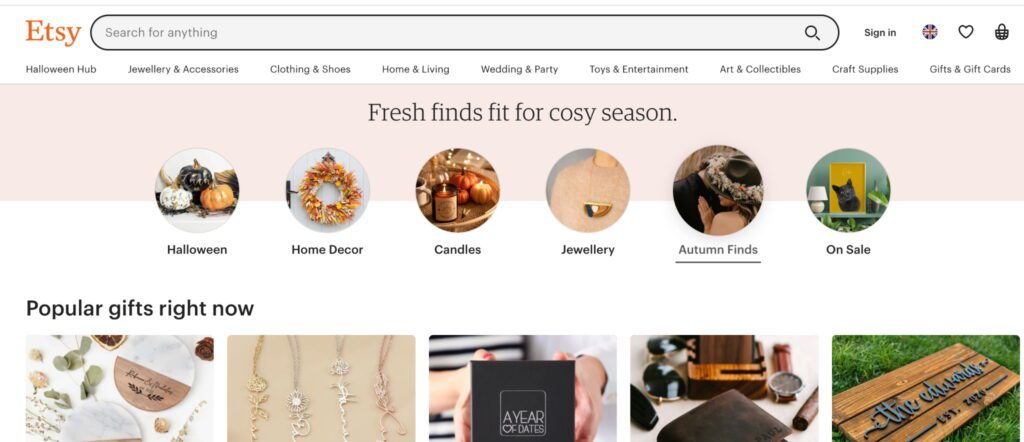 Fancy yourself as a bit of a creative? Digital prints, greetings cards, funny or motivational wall art, or just general homemade items are big business on Etsy. As well as finding quirky fun items to buy on Etsy people also love knowing they are supporting a small business by shopping there.
Fun digital prints for hen do's, stag do's wedding's, christening's are all popular items, as are prints to track spending, your finances or to help you manage your household.
Do your research on popular niches, choose which best suits you, open up your shop and get creating, Canva is an excellent website to help you to design your printables on. Once your items are designed, they will be printed on demand, and you will receive a share of your sold items. Selling on Etsy is a great way to start a small business and make money fast without expensive overhead costs. Creating pins for Pinterest is an excellent way to then direct traffic to your store.
7. Coach​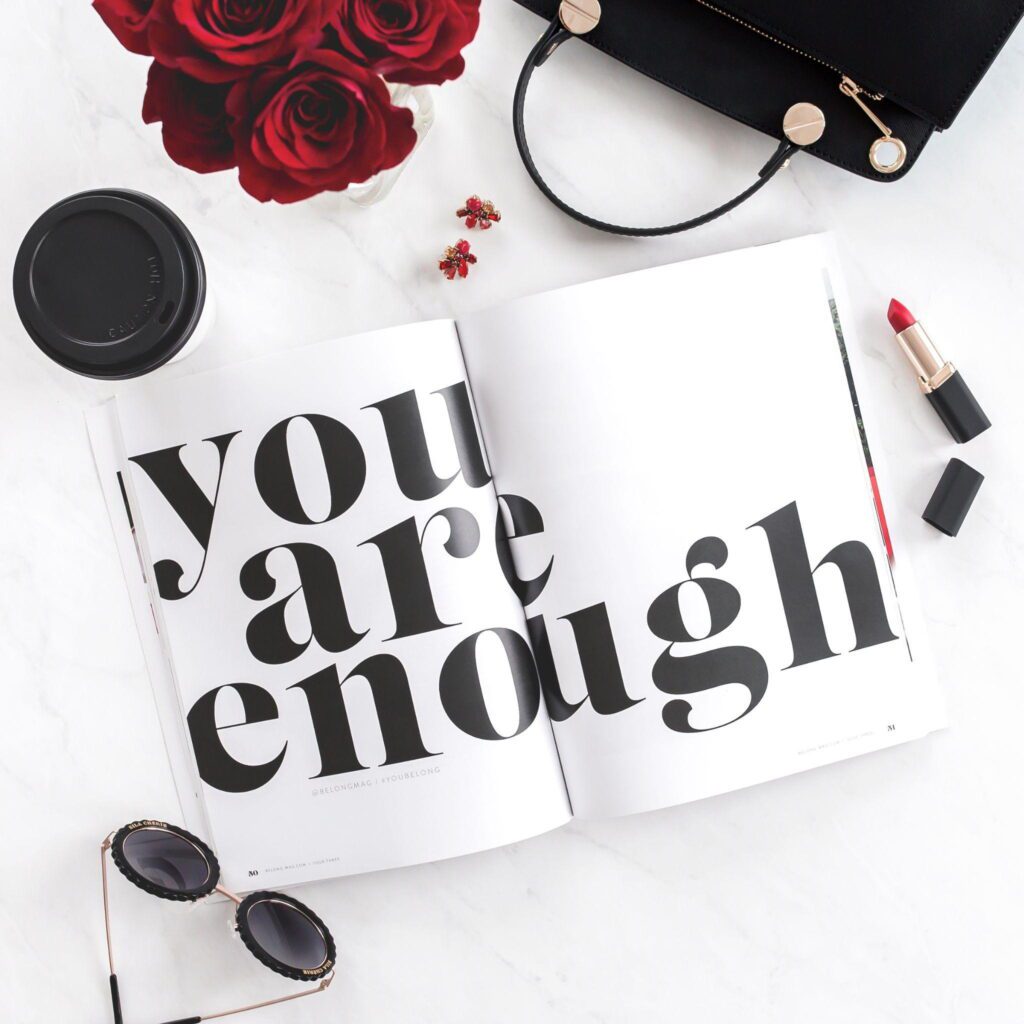 Well as an accredited life coach becoming a coach is obviously going to feature here. I wouldn't say it's a way to make money fast if you wish to go down the accredited route to receive a professional qualification (my recommended route) some people also coach to teach people more about an area they have life experience and success in.
There are various different routes you can go down with coaching, ultimately it takes a special type of person to be a good coach as you have got to love to see people figure out what's holding them back and coach them to success.
To begin to attract clients in your niche you want to give as much value as you can online, via presentations, workshops or webinars and show people the transformation in an area of their life you can help them with and then how they can sign up to work with you and learn more.
You can develop 1-2-1 or group packages, online courses, group or online programmes to sell with the aim of helping people transform.
Coaching sessions can 10x the journey to help you get to get to where you want to be in life much faster, get in touch with our founder, Jen Collins, if you want to learn more and book some 1-2-1 sessions for yourself.
8. Start a Blog​

Blogging or vlogging is a mini business in itself, and one of the best ways to develop passive income through affiliate marketing.
It isn't a 'fast route' to money but it is a way to create long lasting income through your own website without being dependant on social media platforms to be noticed. It is something you can grow while you are still in employment, and work to build it so that one day the income you have generated allows you to leave the 9-5.
Once you understand and develop the skills required to grow through SEO and keyword research you can create a website that generates monthly income from affiliate marketing, partnerships and collaborations with other brands.
Having a blog is an exciting way to create revenue through various opportunities that will start to come to you purely through having an online presence.. One of the best online courses available to show you how to do this is Blog Growth Engine by Adam Enfroy.
9. Amazon Flex deliveries​

If you're looking for a way to supplement your income, and bring in money quickly, Amazon Flex is a good option – you deliver Amazon parcels at times that suit you, create your own schedule to do delivery blocks and you get paid every Wednesday for doing so.. Have a look at the website to see the possible earnings you can make.
Next Level You
YNLS hopes you enjoyed this article about the 9 best ways to make money fast as a woman. These are just a few of the best ways to make money, Whether you need to make it quickly or have a bit more time to put the effort into creating something bigger, there are lots of good options to inspire you. Check out this article from our founder Jen Collins on how she turned her car into a money-making asset and this one from Sarah Stewart on how she left her corporate career to pursue a career in creativity.

Your Next Level Self is your one-stop blog to help you become the next level you.