9 best supplements to detox and improve gut health
Why you need a gut cleanse
Nearly 50% of adults in the UK have admitted to not eating enough vegetables according to the National Diet and Nutrition Survey.
A pretty shocking statistic right? Dieticians and nutritionists recommend we eat at least a minimum of five portions of fruit and vegetables a day to improve gut health.
We all know a balanced diet of fruit and vegetables is vital to maintaining a healthy gut and immune system, and taking supplements is an excellent way to complement it as supplements provide an extra boost of goodness.
Gut health affects so many systems in our body, including our immunity, mental health and even our fertility.
If along with 50% of the adult population you struggle to get enough vegetables into your daily diet, supplements are an excellent way to support you on a detox and gut cleanse.

Here's a list of YNLS's 9 best Supplements to Help Detox and improve your gut health:
1/ Arbonne BeWell Superfood Greens £49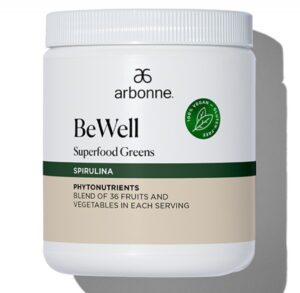 One scoop of this versatile, vegan superfood powder delivers a blend of 36 fruits and vegetables in each serving for a boost of greens. Featuring fibre and phytonutrients along with a natural, deep green colour courtesy of Blue/Green Algae derived from Spirulina, Chlorella, Wheatgrass and Barley Grass, this vegan food supplement provides the benefits of eating the full colour spectrum of fruits and vegetables. Sweetened with cane sugar and stevia which makes it a lot tastier than a lot of the other supplements, Arbonne's BeWell Superfood Greens can be added to water, juice or a smoothie, making it easy to get the greens your body needs. Gluten free.
2/ Kora Organics Noni Glow Skinfood $80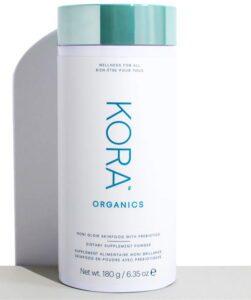 Miranda Kerr, Supermodel and Ultimate Health Guru's, Kora Organics Noni Glow Skinfood Supplement with Prebiotics delivers powerful results thanks to its potent blend of nutrient-dense ingredients—Noni, Acai, Blueberry, Matcha Green Tea and Prebiotics. Customer's love how it's helped with their immune system and improve the look of their skin too.
3/ Arbonne GutHealth Digestion and Microbiome Powder £50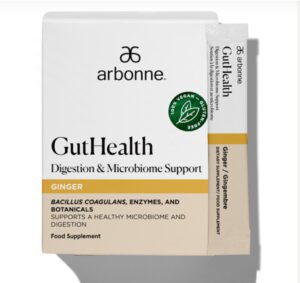 Minding your gut's microbiome is a must, and this delicate balance of bacteria helps support digestion. Designed to amplify the benefits of a healthy diet, arbonne's Gut Health Digestion and Microbiome powder food supplement mixes easily with water with a blend of Bacillus coagulans, botanicals, and enzymes to help support normal digestion. Its ingredients include Chicory Root and 3 billion CFU of beneficial bacteria Bacillus coagulans plus enzymes that support the digestive system to function normally. Used daily this is ideal to support a healthy microbiome and your digestion.
You may like to read: Top 10 best life changing books to read in 2023
4/ G.Tox Detoxifying Superpowder $60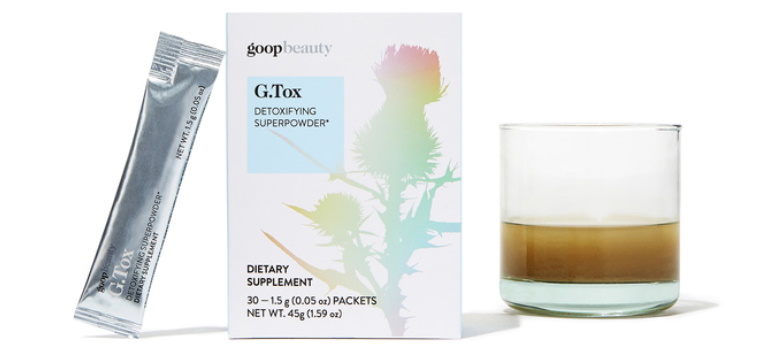 The ultimate G.Tox Detoxifying Superpowder is the perfect formula to benefit both your skin and body by supporting the liver's own detoxification processes. At the same time, it's formulated to help fight the formation of free radicals caused by poor diet, alcohol, stress, and environmental toxins. Made with milk thistle extract—valuable for detox—and a nutrient blend (selenium, zinc, magnesium, glycine, and pantothenic acid), along with the powerful antioxidants resveratrol and vitamin C, the formula's ingredients work synergistically to help neutralize dietary and environmental toxins for healthy, vibrant skin.

5/ Wild Nutrition Multi-Strain Biotic £37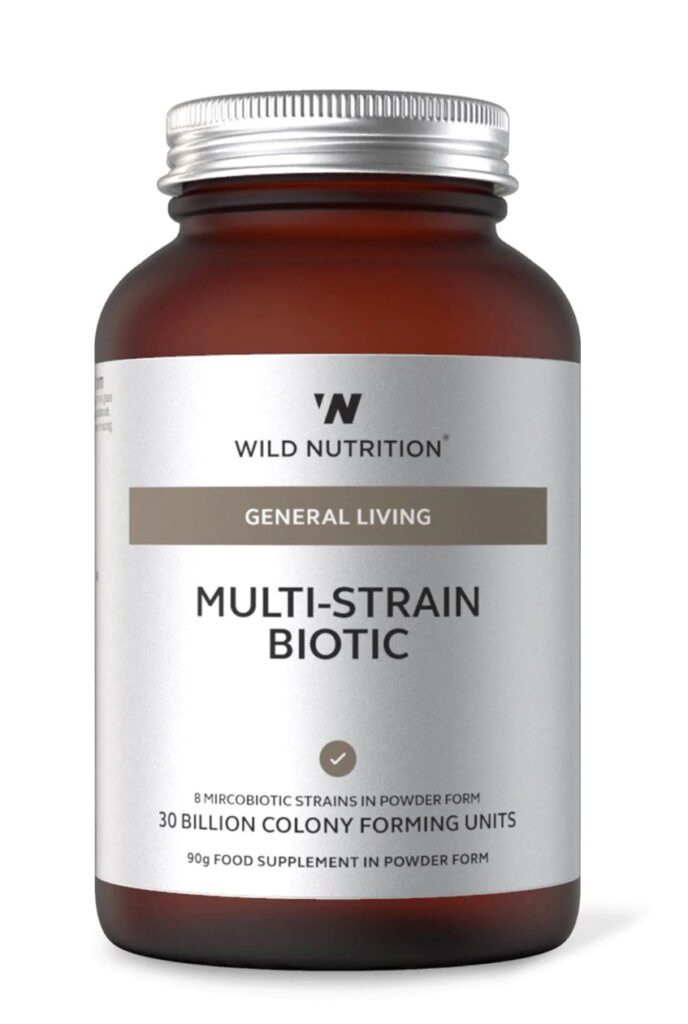 Wild Nutrition's Multi-Strain Biotic is a bespoke formula using eight strains of beneficial bacteria. This high strength supplement provides a guaranteed 30 billion colony forming units (CFU) in a unique combination per dose. All of the beneficial bacteria are encapsulated (with a protective coating) and freeze dried to substantially improve stability and absorption. This process avoids the need to keep this product in the fridge, making it convenient for travelling. Wild Nutrition's Multi-Strain Biotic does not contain Fructooligosaccharide (FOS) to minimize growth of unwanted bacteria and side effects such as bloating and digestive discomfort. Beneficial bacteria have key functions that help in maintaining our health including: Break down food for digestion, improve digestion of the milk sugar lactose, produce vitamins such as B12 and vitamin K, reduce growth of harmful organisms in gut and urinary tract, support the body's natural immune system.

6/ The Nue Co. Prebiotic and Probiotic £45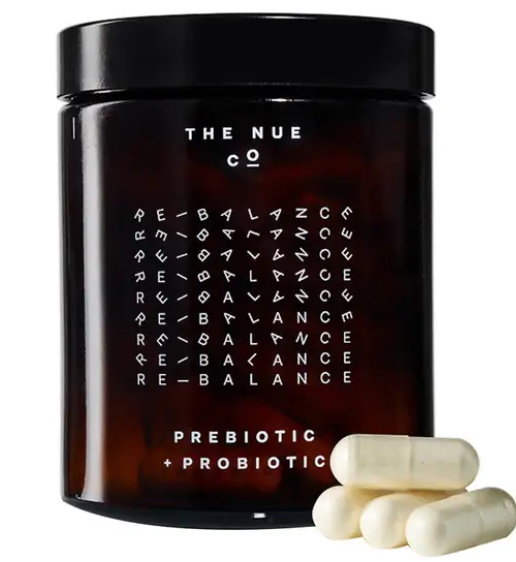 This signature multi-vitamin blend from female-owned supplement brand, The Nue Co. contains a mix of prebiotic inulin and probiotic complex. The Nue Co. Prebiotic and Probiotic is designed with happy guts in mind, the blend delivers 15 billion spores in a daily dose. They work to aid digestion and stabilise blood sugar levels, while feeding the friendly bacteria in the gut. The probiotic used is derived from soil and delivers a hefty five billion potent Bacillus Coagulans spores per capsule. The spores are activated by the pH of your small intestine which is where they work their magic. This strain is particularly effective for flatter tummies and to increase energy levels. You will also be able to reap all the perks of a happy gut including better skin, mood, immunity and cognitive function.

7/ The Nue Co. Debloat Food + Prebiotic £28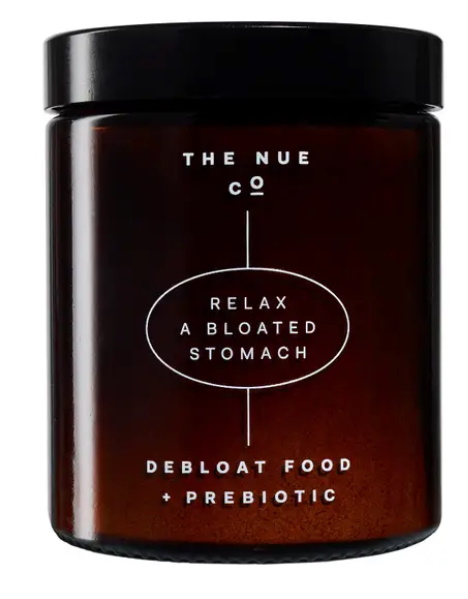 This handy Debloat Food + Prebiotic. powder is packed full of bloat-busting ingredients. The formula harnesses three key natural carminatives that have been saving stomachs for years, turmeric, ginger, and cinnamon, They then work together to break up irritating and inflammatory gases within our digestive tracts. Pair this with papain (a naturally occurring digestive enzyme found in the papaya fruit) and maqui fruit, which help to boost our own bodies supply of digestive enzymes (found within our saliva, pancreas, and stomach) to break down food into easily absorbed nutrients.
8/ Arbonne Green Gut Glow £147

The Green Gut Glow is the ultimate detox program. A single daily supplement combination for smart nutrition support, less bloat, and glowing skin! The program features three powerhouse supplements that you can combine into a single daily supplement. Start with a scoop of the BeWell Superfood Greens made from 36 fruits and vegetables and powerful phytonutrients. Pour in GutHealth Digestion & Microbiome Support with a blend of Bacillus coagulans, botanicals, and enzymes to support normal digestion for less bloat. Last, give your skin the glow starting from within with SkinElixir Collagen Builder. Formulated with Vitamin C that contributes to normal collagen formation for the normal function of skin. Biotin that contributes to the normal maintenance of skin and hair.

The bundle Includes:
• 1 x BeWell Superfood Greens
• 1 x GutHealth Digestion and Microbiome Support
• 1 x SkinElixir Collagen Builder
9/ Trust Your Gut £34.99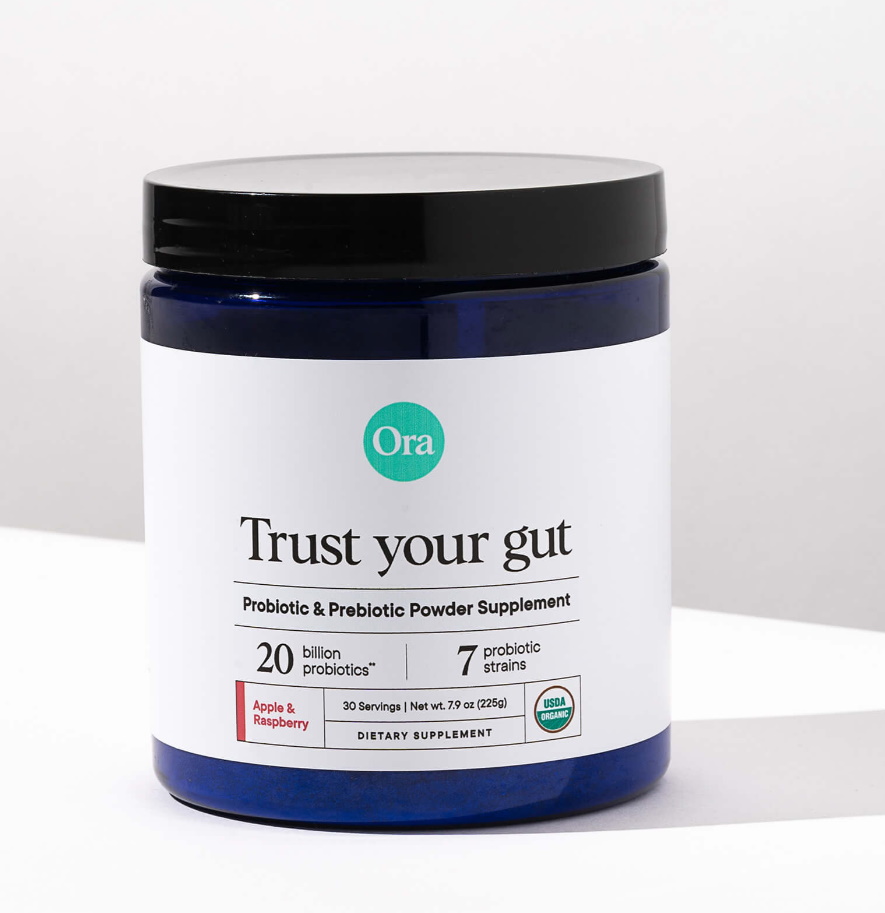 Trust Your Gut hand-pick highly-researched probiotic strains that are resistant to stomach acid and can colonize the small and large intestines, where they have their greatest health benefits.

They include a substantial amount of prebiotics in each serving. Prebiotics are a special type of fiber that help support the health and growth of beneficial Lactobacillus and Bifidobacterium bacteria in the gut, and a high prebiotic content is crucial to the efficacy of your probiotic.
Trust Your Gut is actually enjoyable to take as it has a subtly-sweet flavour.

YNLS – Helping you to be your Healthiest Next Level Self
We hope this list of the 9 Best Supplements to Help Detox and improve your gut health helps you to find a supplement that feels right to get you on track to feeling your happiest and healthiest Next Level Self. And if improving your collagen levels for glowing skin is another thing on your to do list, check out YNLS No 1 favourite collagen product!
This article is for informational purposes only. It is not, nor is it intended to be, a substitute for professional medical advice, diagnosis, or treatment and should never be relied upon for specific medical advice.